Go to Shop
Alibaba
Launched in 1999, Alibaba.com is the leading platform for global wholesale trade. We serve millions of buyers and suppliers around the world. Alibaba is China's — and by some measures, the world's — biggest online commerce company. Its three main sites — Taobao, Tmall and Alibaba.com — have hundreds of millions of users, and host millions of merchants and businesses. Alibaba handles more business than any other e-commerce company.
Alibaba.com brings you hundreds of millions of products in over 40 different major categories, including consumer electronics, machinery and apparel.

Buyers for these products are located in 190+ countries and regions, and exchange hundreds of thousands of messages with suppliers on the platform each day.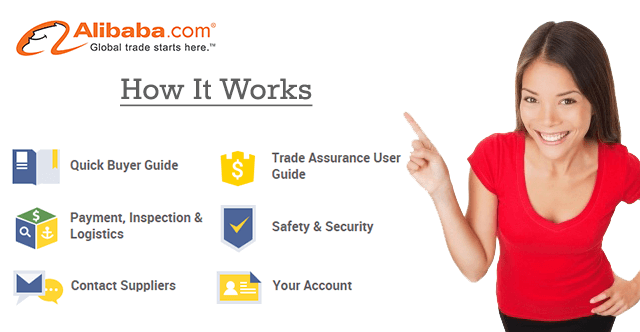 About moveoo.com
Read user reviews and compare prices on computers, hotels, clothes, furniture and much more online. Search for products of interest, and compare millions of prices from trusted online stores worldwide directly from your browser.
Our system update continuous new products and prices from online shops in your country. You can Compare alphabetically, high to low or low to high prices.

Save time and money by comparing prices on Moveoo.com!