Go to Shop
Fanatics
Fanatics
Fanatics (Formerly Football Fanatics) sells popular sports apparel and gear from a variety of sports like football, college sports, baseball, basketball, hockey, soccer, the Olympics, and NASCAR. Fanatics has everything you need to show your team spirit!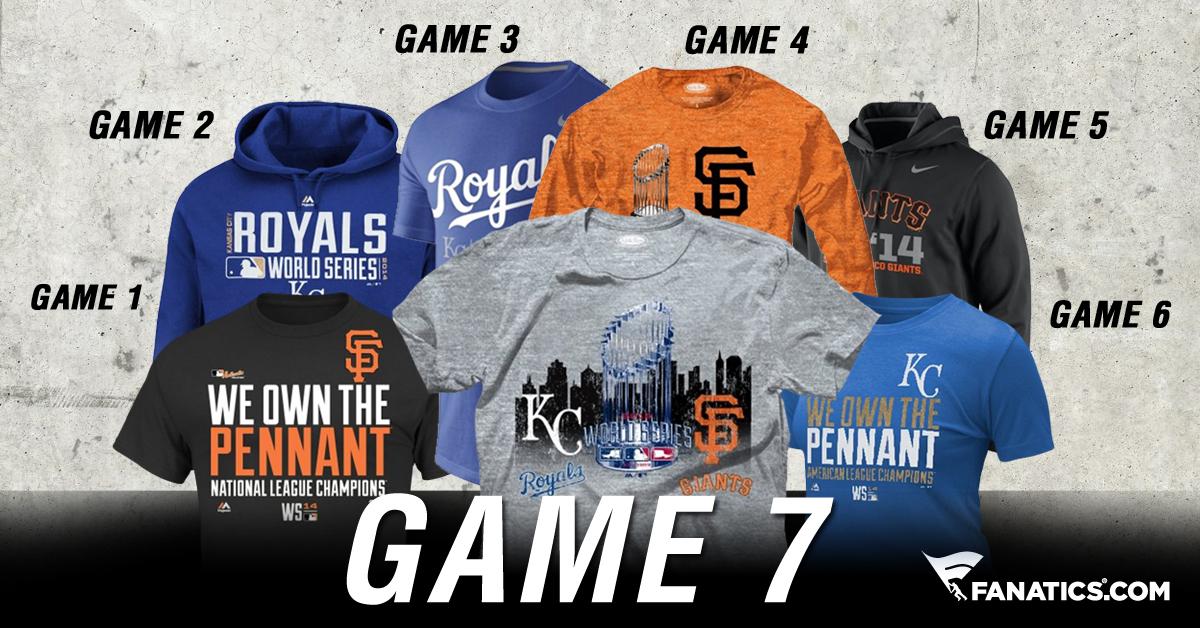 Fanatics sells officially licensed merchandise for NCAA, NFL, MLB, NHL, NBA, MMA and even NASCAR. We also have a huge selection of jerseys, shirts, hats, collectibles, memorabilia, and more. We have over 185,000 items available and the continued growth of our unique product mix and top brands such as Nike, Reebok and Adidas, as well as our solid collection of throwback jerseys, means we have something for all sports fans.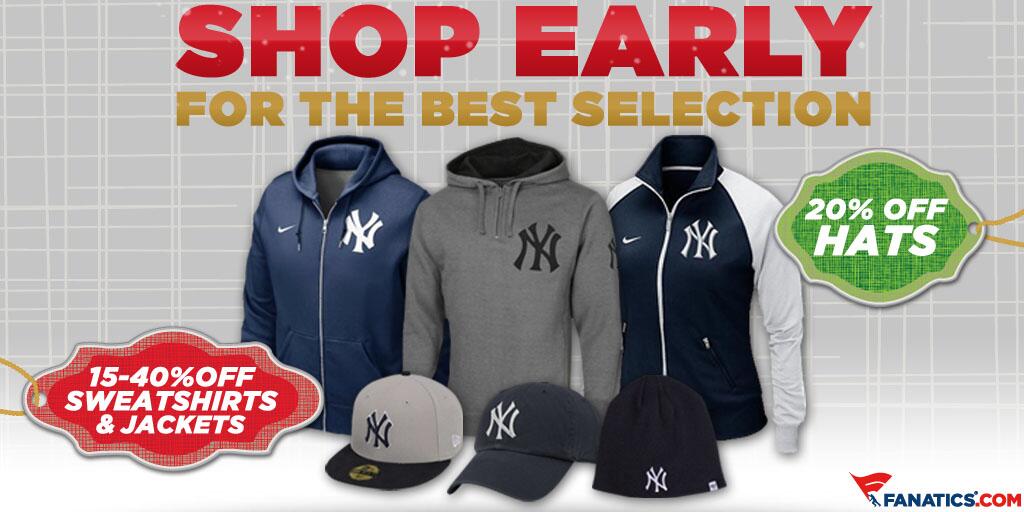 Do you live far away from your home team and can't find the merchandise you need in your new city? Whether you need hoodies, hats, football helmets, blankets, or even luggage, shopping at Fanatics lets you show as much support for your team as you want. Fanatics also retails gear for all your favorite baseball, basketball, and hockey teams.

Shop with Fanatics coupon codes for little league prices on all your favorite team's merchandise, including:

Apparel from teams like the Buffalo Bills, Dallas Cowboys, and St. Louis Rams

Jerseys, helmets, and other field gear from the Detroit Lions, Pittsburgh Steelers, and Seattle Seahawks

Blankets, luggage, and even pet apparel from teams like the Carolina Panthers, New Orleans Saints, and Washington Redskins

Apparel, gear, and accessories from other sports like MLB baseball, NBA basketball, and NASCAR racing
Fanatics extends a 365-day money-back guarantee, so you have an entire year to decide whether you like your purchase. All Fanatics orders, regardless of size, ship at a flat, fair rate. Add Fanatics online coupons to score a savings field goal.