Go to Shop
Homedepot
Helping millions of Americans with home improvement products and services, Home Depot prides itself on the motto "More saving. More doing." Whether you're enhancing current spaces within your home or looking for new ideas on expansions, Home Depot offers a vast variety of quality products to help make your home improvement dreams come true. Founded in 1978 on a commitment to customer service, building strong relationships, driving entrepreneurial spirit, and giving back to communities and society, Home Depot is far more than a big brand with a big store. No matter what day of the week you're doing your online shopping at Home Depot, you will always be able to find great daily deals. Home Depot features its special 'buy of the day' plus reduced prices on hundreds of overstock items that can help turn your next project into a big money-saver!


What also makes Home Depot so unique is its price match guarantee. If you stumble across a lower price anywhere else, they will beat it by 10%. Competitors stand no chance as Home Depot promises the highest quality products at affordable prices guaranteed.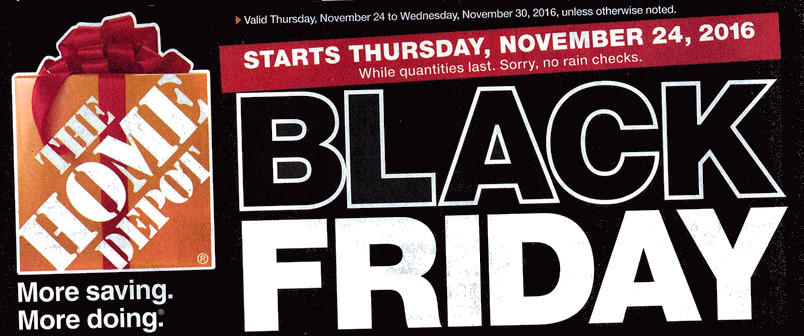 About moveoo.com
Read user reviews and compare prices on computers, hotels, clothes, furniture and much more online. Search for products of interest, and compare millions of prices from trusted online stores worldwide directly from your browser.
Our system update continuous new products and prices from online shops in your country. You can Compare alphabetically, high to low or low to high prices.

Save time and money by comparing prices on Moveoo.com!